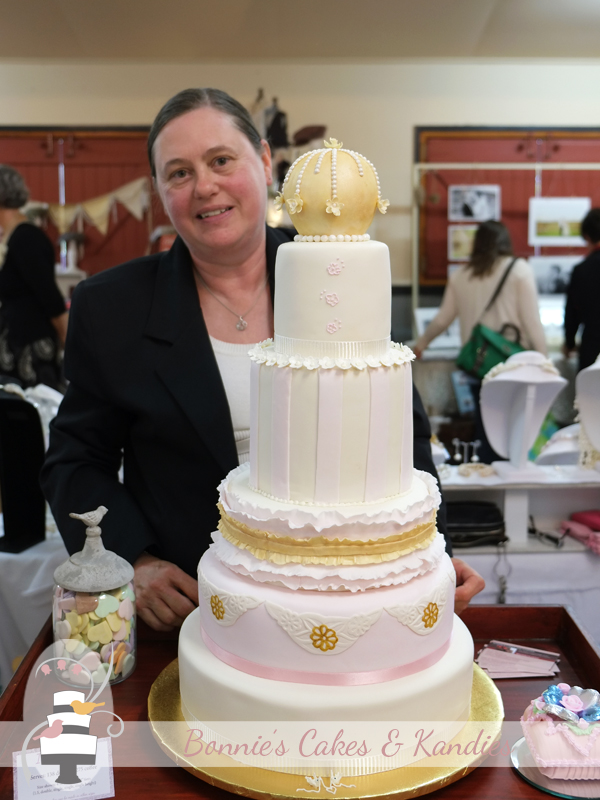 Cake lover. Cake decorator. Coeliac.
I believe a safe and delicious cake should always be on the menu. My customers say guests are always surprised when they learn they have just devoured a 'free from' cake. Gluten free, dairy free, vegan, and other special dietary cakes are made with great care and love from my dedicated gluten free kitchen. Because everyone deserves cake!
I operate from a registered, council approved commercial kitchen located just north of Gympie. Primarily servicing from Rainbow Beach to the Sunshine Coast & Sunshine Coast Hinterland, I have been making and decorating cakes and traditional candy Easter eggs professionally for over 35 years.
Perhaps you already have a vision of your dream cake. Or maybe you'd like to spend some time looking at inspiration cakes. When you're ready to chat, please contact me for a personalised quote – I'd love to create something special, delicious, and safe for your special occasion!
.
.
.