.
Final orders of my handmade candy Easter eggs will be out this week. While we are facing a difficult time around the world with the spread of Covid-19, I hope that those of you who have purchased, or are safely able to make your purchases of my candy Easter eggs have a lovely, if quiet Easter holiday, and enjoy a little sweetness on the day.
.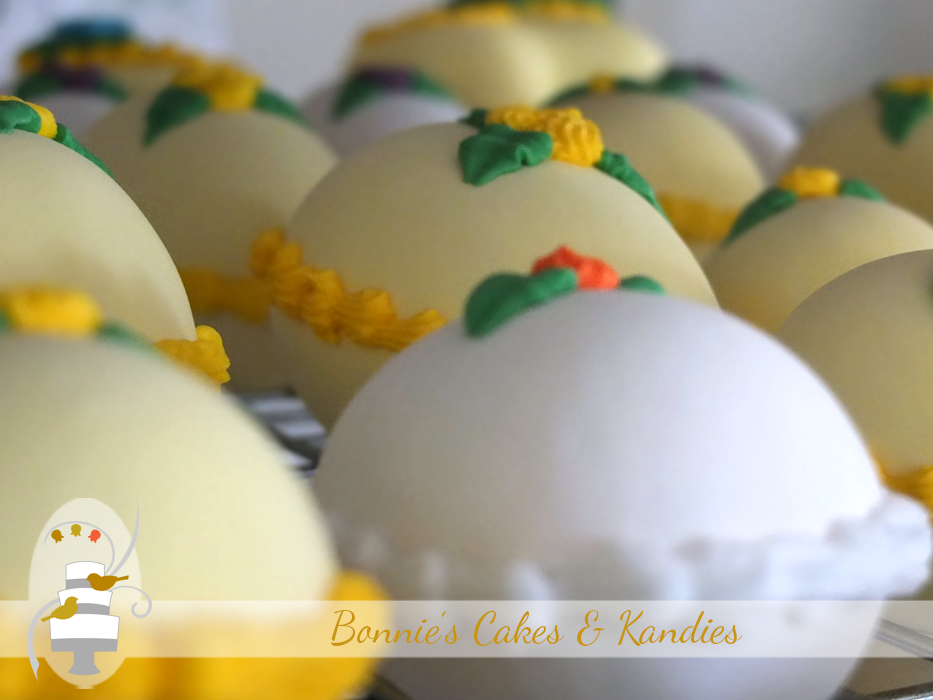 .
My candy Easter eggs are made in a dedicated gluten free commercial kitchen, and safe for coeliacs, and those who cannot eat dairy. They're just like the old fashioned eggs some remember from their long-ago childhood, and each egg is made entirely by hand – a laborious but loving job to bring you the very best quality Easter confectionery.
.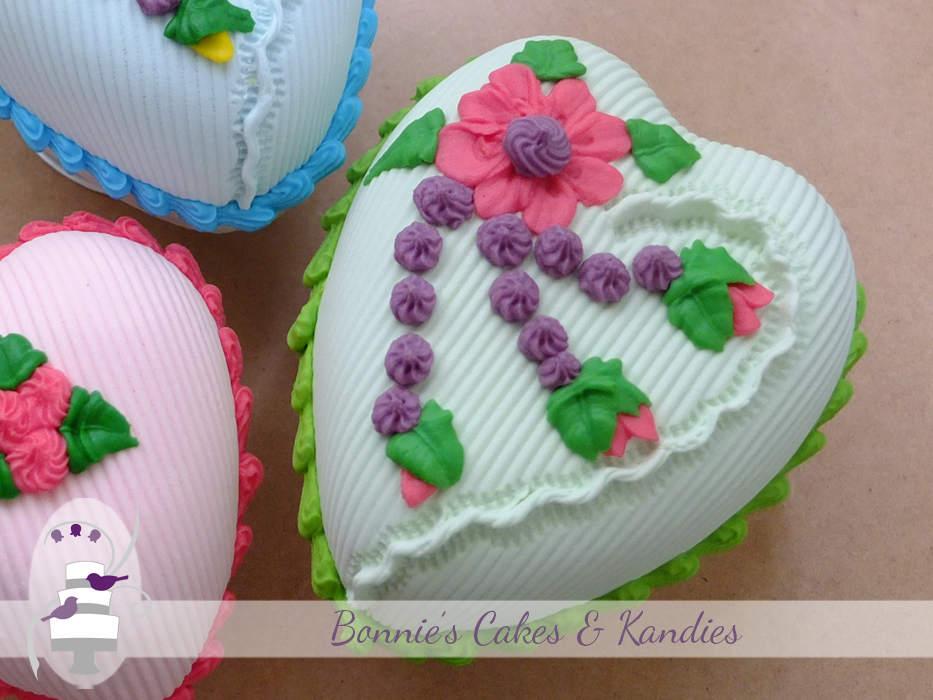 .
Easter 2020 is just around the corner! Here's to a very happy and healthy Easter for all.
.
Tagged: candy, candy Easter eggs, candy Easter eggs Australia, coeliac safe, dairy free, dairy free Easter, Dedicated gluten free, easter for coeliacs, gluten free, gluten free Easter, handmade candy Easter eggs, small business gympie