.
It's just over a month until Easter and these little eggies will be hitting stores soon!
Traditional candy Easter eggs by Bonnie's Cakes and Kandies come in 8 delicious flavours, are gluten and dairy free, and are all lovingly made by hand.
.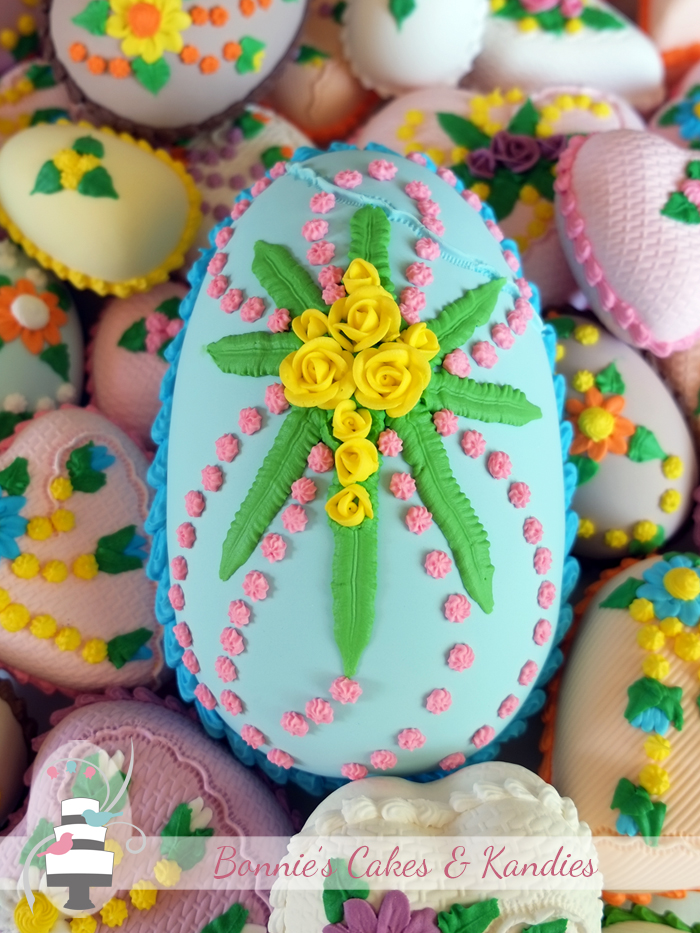 .
Postage is not available for 2021, but you can see more of my candy eggs in the Candy Egg Gallery, or on my Facebook page.
.
Tagged: candy, candy Easter eggs, candy Easter eggs Australia, dairy free, dairy free Easter, gluten free, gluten free Easter, handmade candy Easter eggs