During the unforgettable year of 2020 you may have noticed that like some of my colleagues in the wedding industry, I was much quieter on Facebook, and Instagram, and have only published the occasional blog post.
Despite the challenges it was still a busy year for Bonnie's Cakes and Kandies, and I'd like to sincerely thank everyone who has chosen to celebrate with one of my cakes, or has enjoyed my yummy candy Easter eggs and other confectionery.
Here is a little look at just a few of my cakes from 2020. I have some beautiful, professional photos to share of some of my other cakes very soon, and I can't wait. Until then, here's to a good 2021, and if you have a special occasion to celebrate this year, I'd love to make something beautiful and delicious for the occasion so please do get in touch. Happy New Year.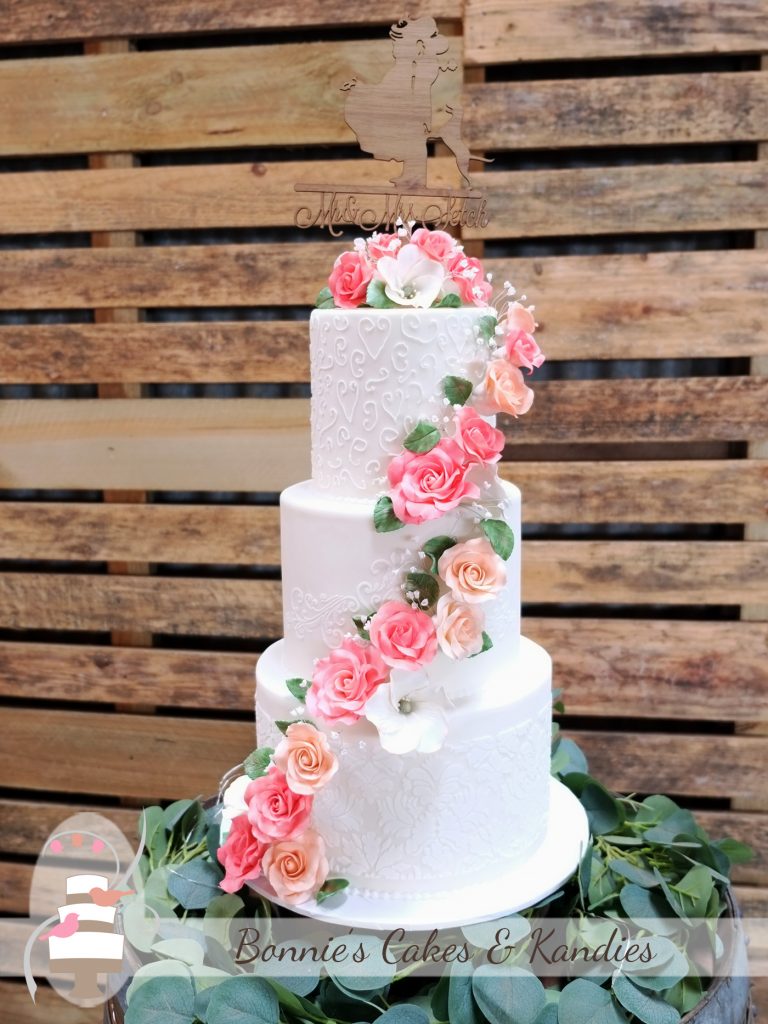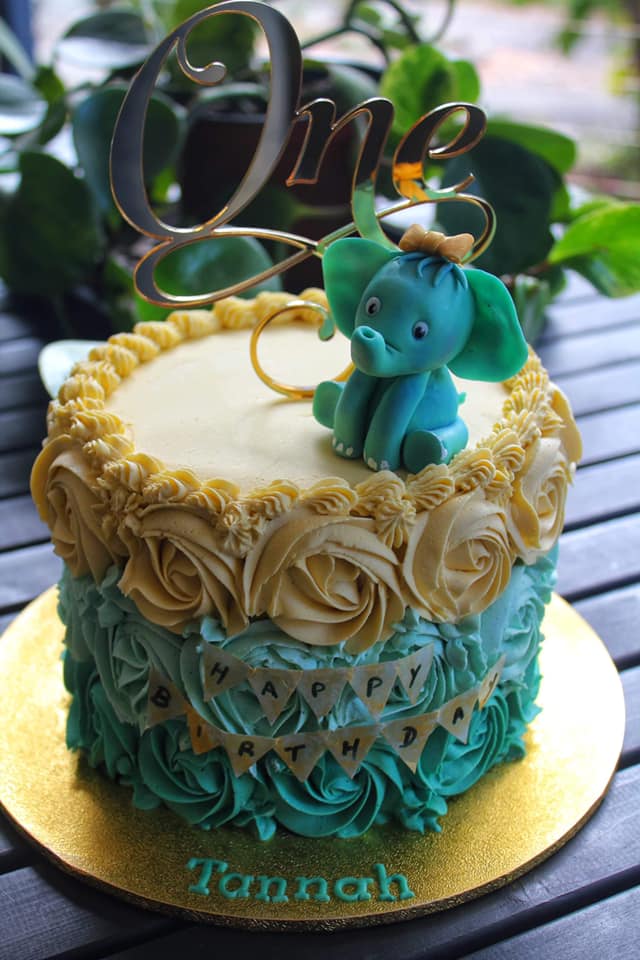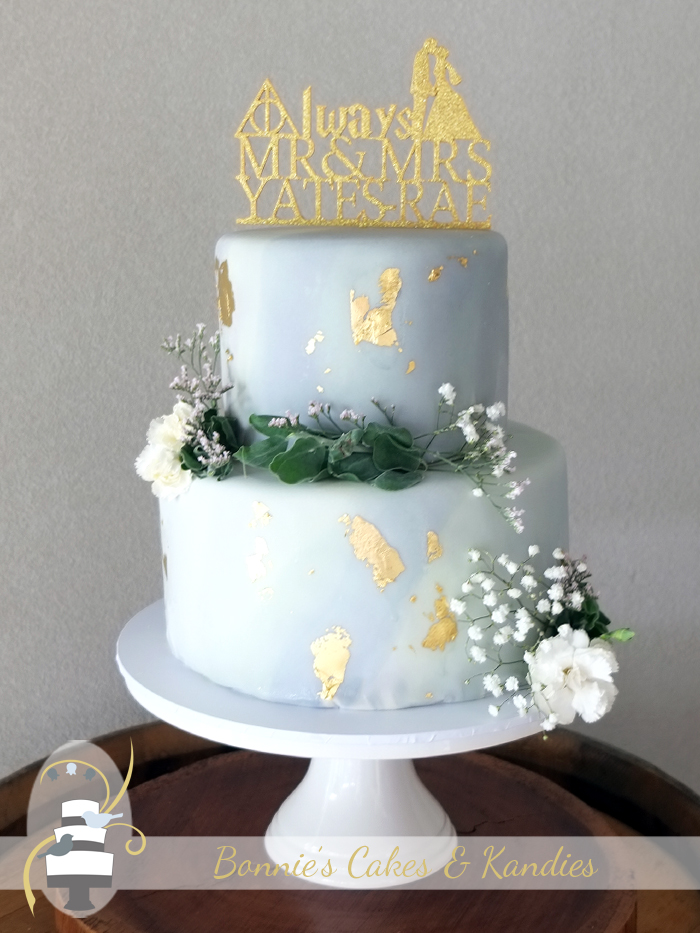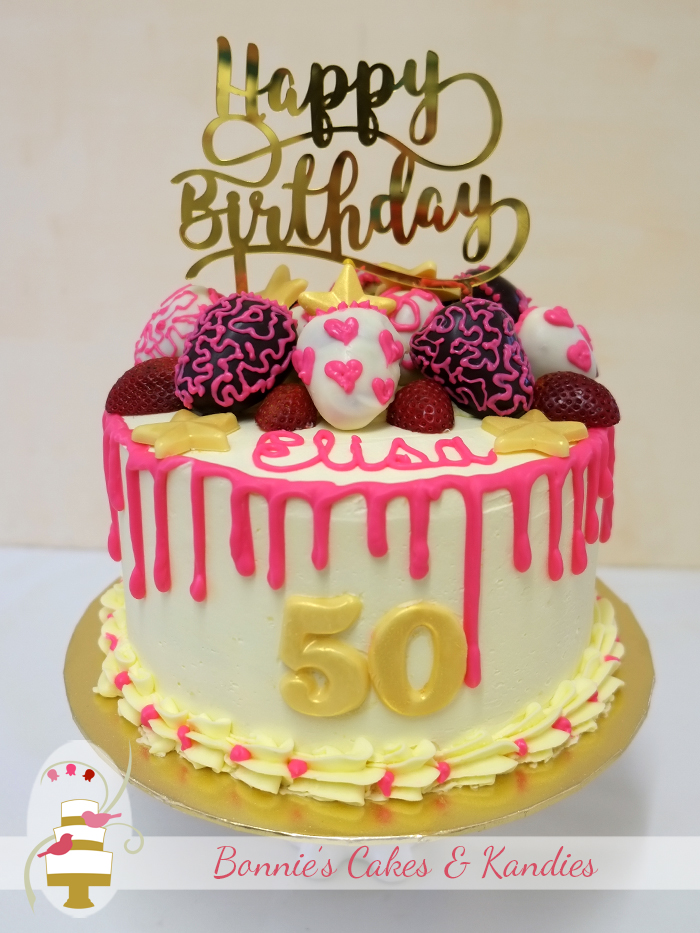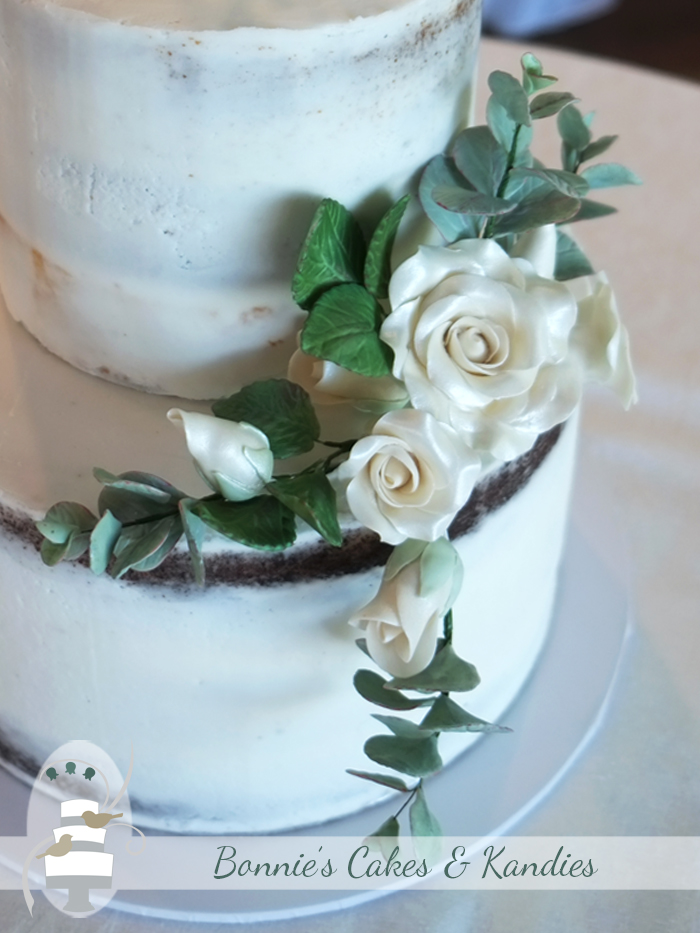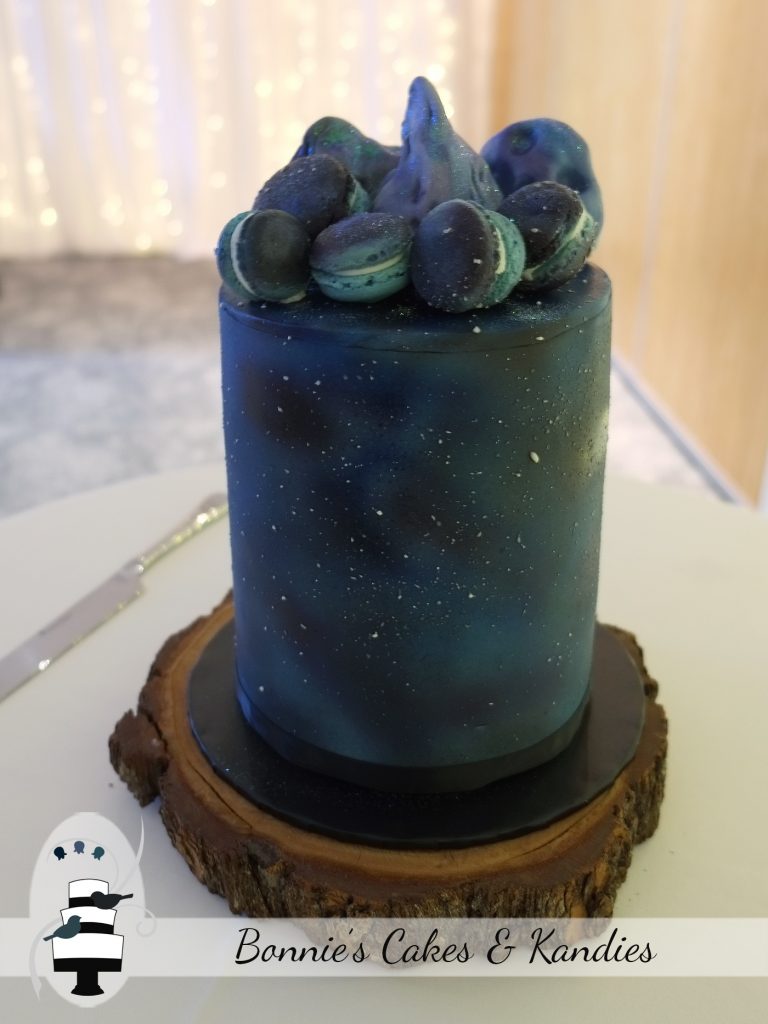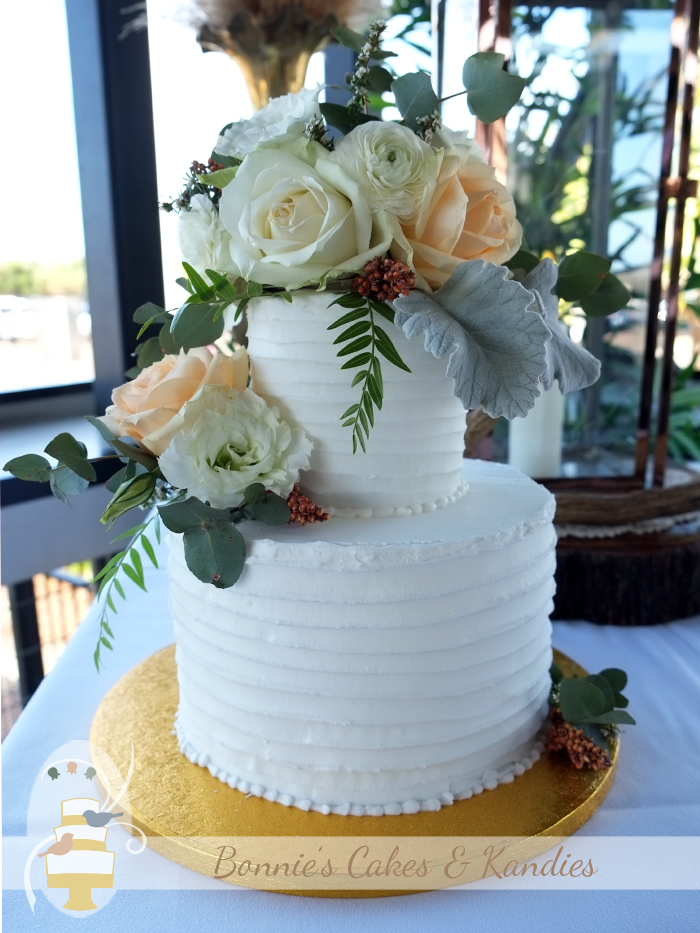 Tagged: birthday cake, cake, cake decorator, dairy free wedding cake, gluten and dairy free cake, gluten free, gluten free birthday cake, gluten free wedding cake, Gympie, Gympie birthday cake, Gympie cake decorator, Gympie cakes, Maleny cake decorator, Maleny wedding cake, Marcoola wedding cake, Rainbow Beach cake decorator, Rainbow Beach wedding cake, small business gympie, Sunshine Coast cake decorator, Sunshine Coast Hinterland cake decorator, Sunshine Coast Hinterland wedding cake, Sunshine Coast wedding cake, Toowoomba wedding cake, wedding, wedding cake