.
Sharon & David celebrated their marriage with friends and family in a reception at Lily's on the Lagoon at Novotel Twin Waters Resort in Autumn 2016. (I've been a little too busy making cakes to spend much time writing blog posts, but I love looking back at beautiful photos and remembering each couple and their unique stories and cakes!)

Artography captured some beautiful photographs of Sharon & David's wedding cake and cupcakes on the day, which I am pleased to share with you below!
.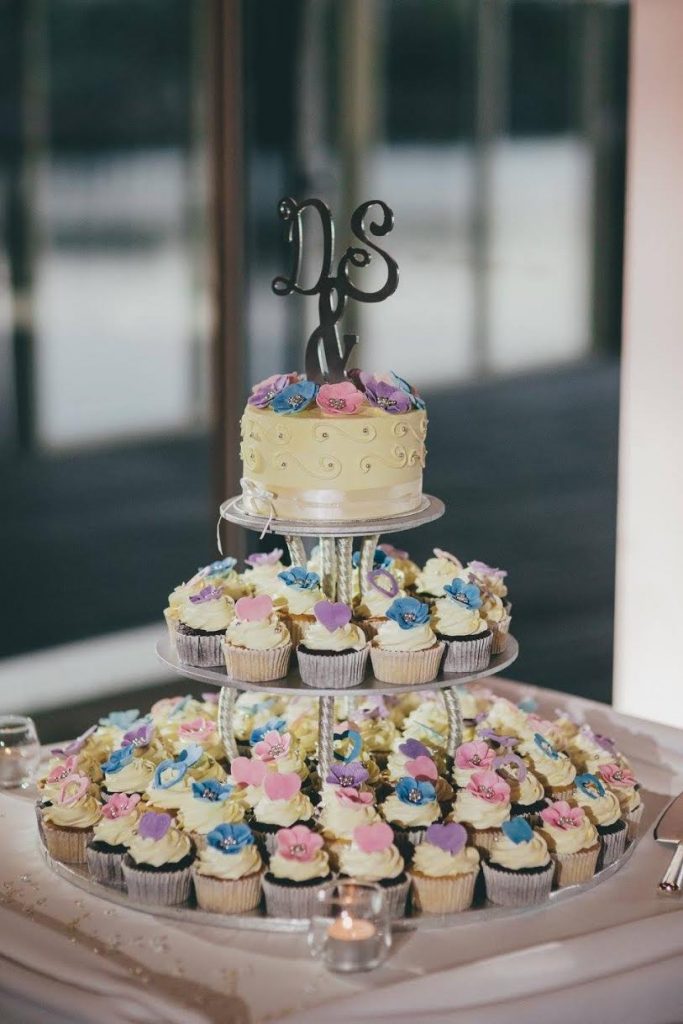 .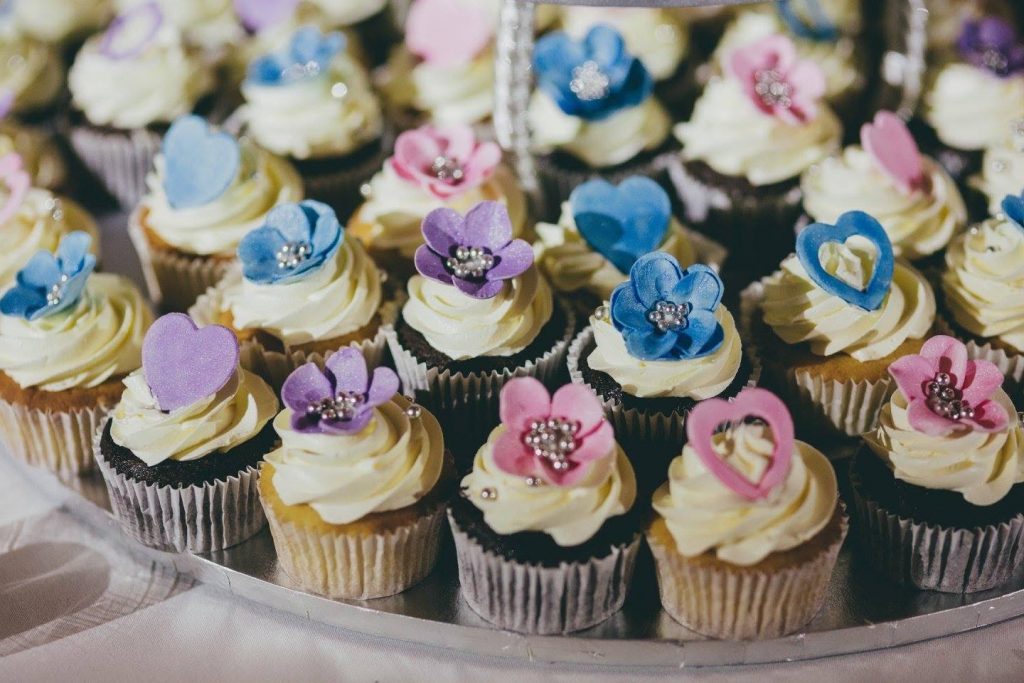 .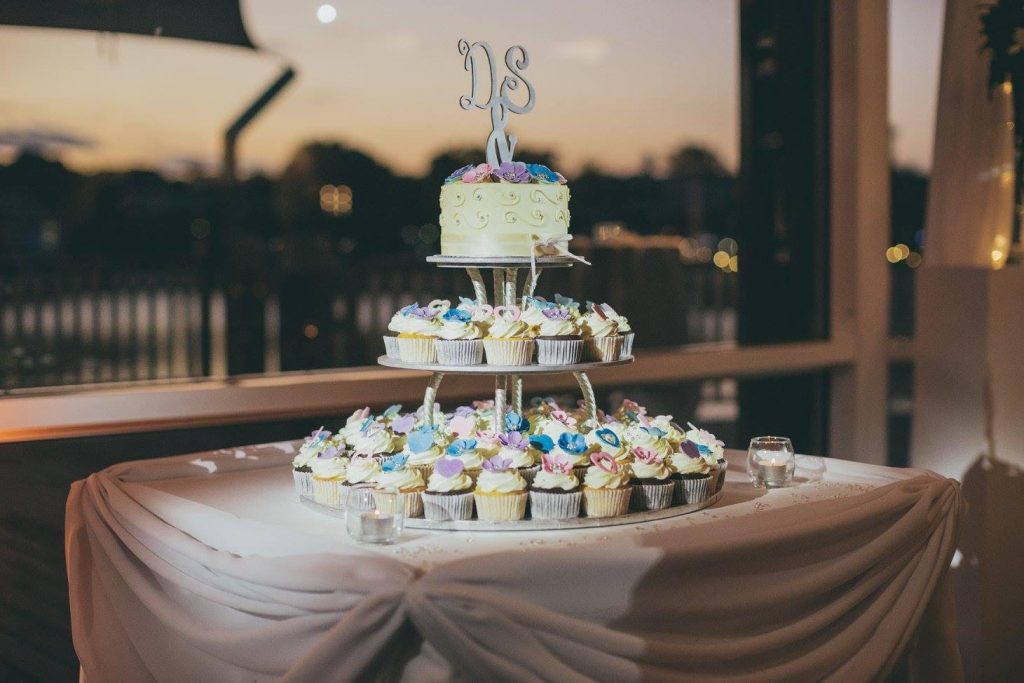 .
Thank you to Artography, and to Sharon & David!
.
Tagged: cupcakes, gluten free wedding cake, Sunshine Coast wedding cake, Twin Waters wedding cake, wedding cake